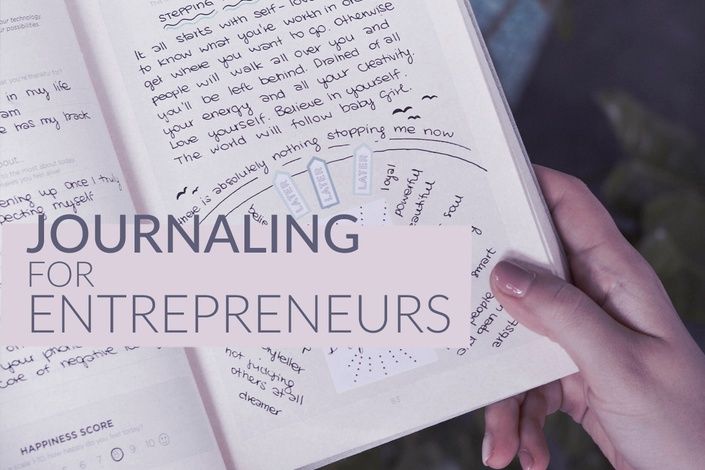 Journaling for Entrepreneurs
Discover Where You Are In Your Business, and What You Need To Do To Grow, Through Journaling.
Do you want to start a business, but don't know where to actually start?
Do you feel like you're working aimlessly, without direction?

Do you need a new strategy for your business?

Do you feel like you have a lot of ideas in your head, but don't know how to organize them?

If any of these apply to you, sounds like Journaling for Entrepreneurs is for you!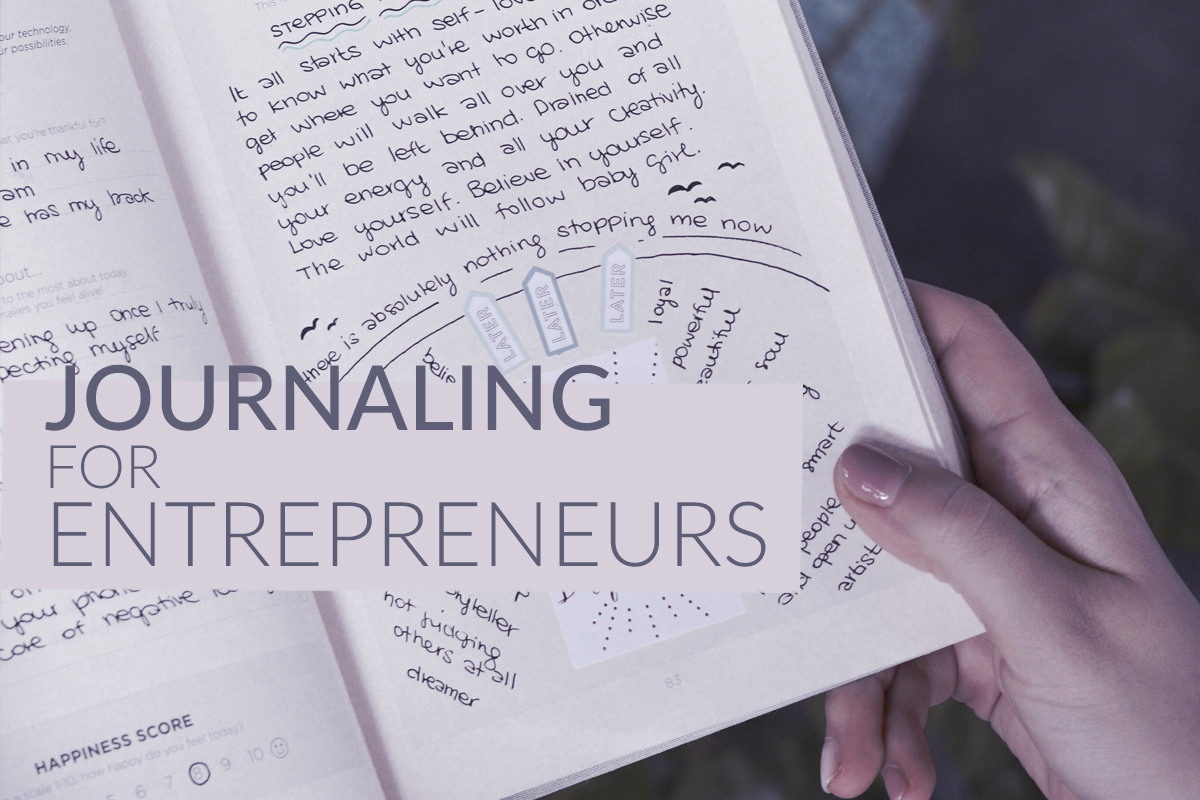 Journaling for Entrepreneurs is a simple workbook with journaling prompts to help you discover where you are in your business, and what you need to do to grow it.
Depending on what you need, there are prompts for specific situations such as:
Figuring out your business idea
Determining goals and objectives
Creating strategies
Discover what aspect of your business is lacking
and more!
So, you can choose to do the prompts that you want, or you can do them all—it's up to you.
Your Instructor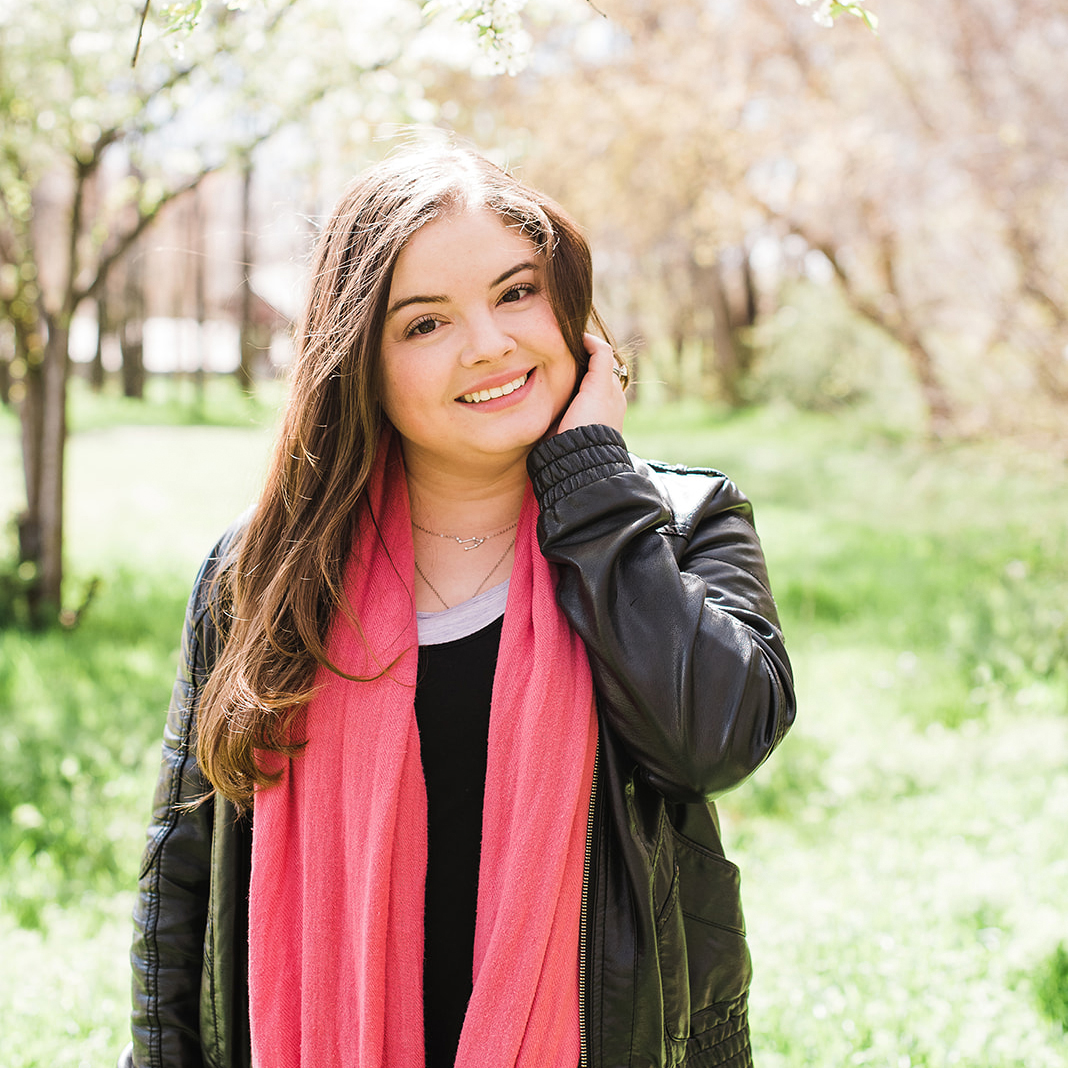 Sara is the founder of Stargazed Studio, and is a designer specialized in branding and UX that connects people. She is passionate about educating and helping others who want to start and grow their own online-based business through intuitive branding and mindful strategy. She uses her experience as an introverted entrepreneur to teach through her services, blog, newsletter, and the programs she provides through Grow Together Education.
Sara is a Slytherin, INFJ, and enneagram 2w3. She was born in Costa Rica, but currently lives in Utah, where you can find her every Friday evening at home, eating pizza and watching SciFi with her husband and her doggie.